Online Learning
Learn the practical skills you need to succeed in today's competitive global marketplace. All courses are designed to help you better your career.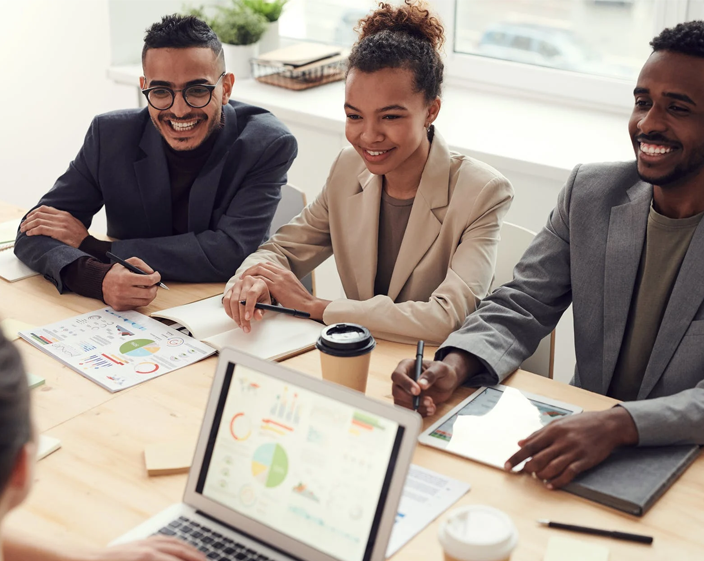 Kickstarting Your Business with Crowd Sourcing
This course will show you how to leverage all types of crowdsourcing (including microwork, macrowork, crowdvoting, crowdcontests, crowdwisdom, and crowdfunding) to kickstart your business growth.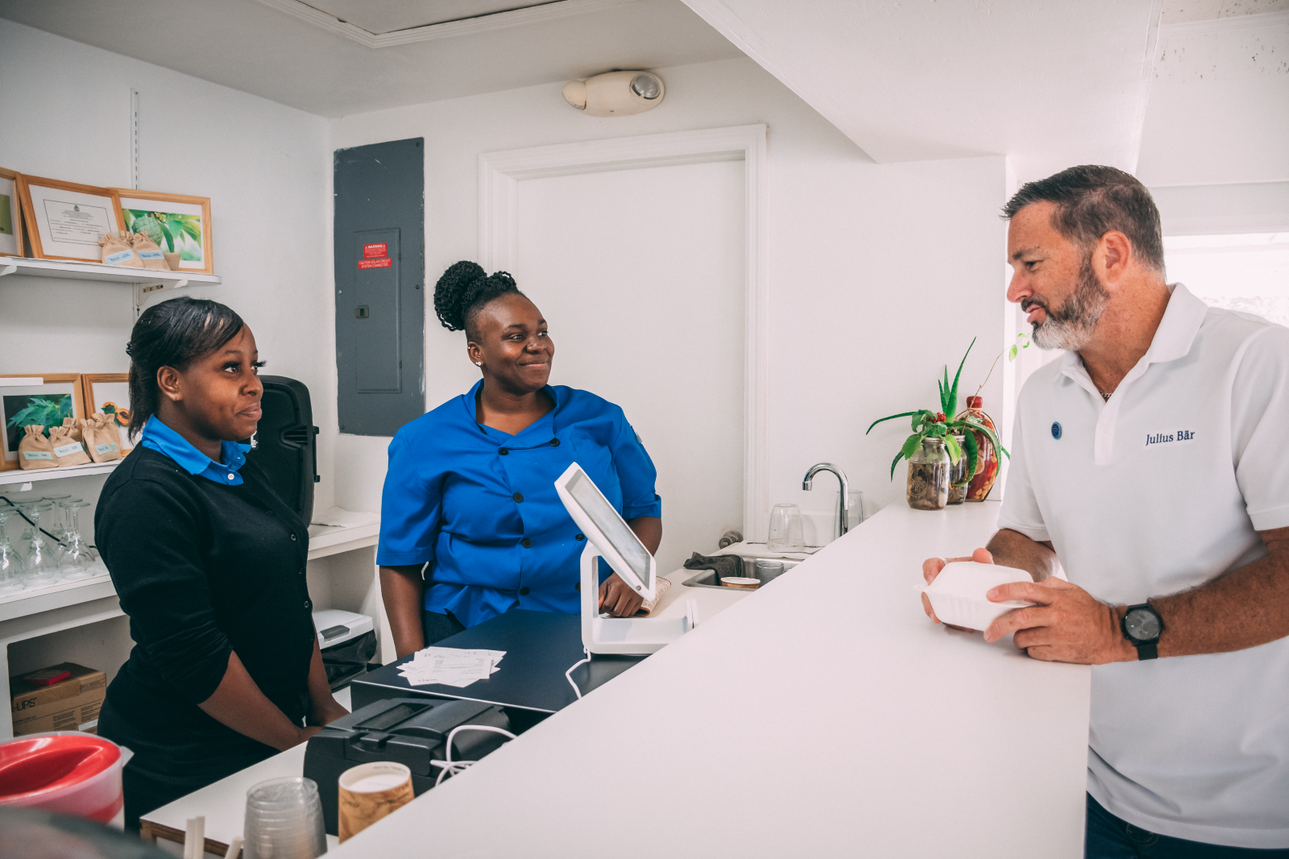 Customer Service Training: Managing Customer Service
In this course, you will learn about the six critical elements of customer service. You will also learn about Paul Hersey and Ken Blanchard's Situational Leadership II model, servant leadership, and the five practices in James Kouze's and Barry Posner's The Leadership Challenge.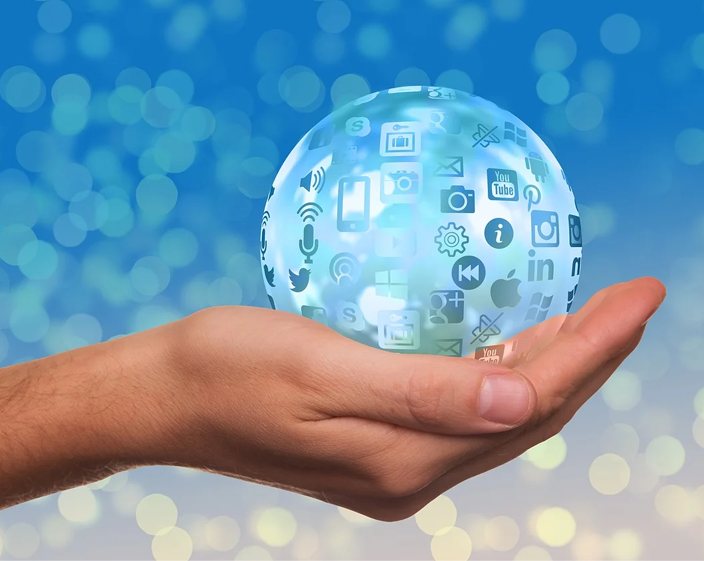 Building a Brand on Social Media
In this course you will look at various social media platforms and how they can be melded into your business to promote your brand. Along the way you will learn how to decide who your audience is, how to handle negative feedback as well as how to develop a complete social media plan.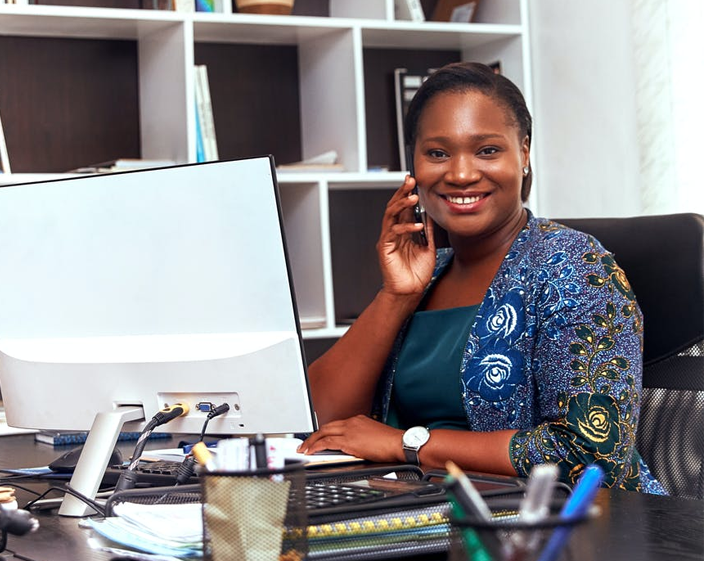 Getting Stuff Done: Personal Development Bootcamp
To start this course, youll explore what personal efficiency is all about, as well as useful attitudes and skills that you might want to develop. Then, you'll outline your vision statement, dreams, and goals. Next, you'll learn about the 80/20 system, what characteristics your organizational system should have, how to design a functional work space, and techniques for organizing your daily to-do items. You'll also learn how to set up and maintain information management systems (both physical and virtual), prioritize tasks, create routines, and tackle procrastination. Finally, you'll learn how to get organized at home.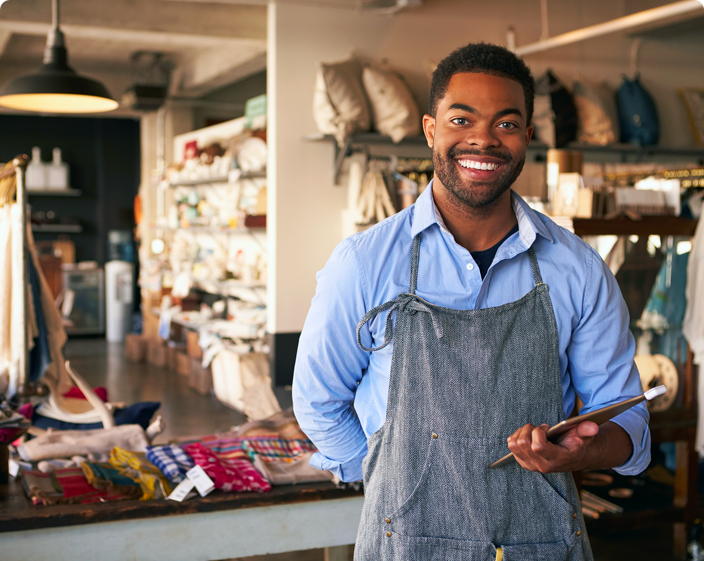 Online Tools for Small Business
At the end of this course, you will know about popular free online tools for small business owners, understand basic functions of Google Docs, Canva, Trello, Survey Monkey, and MailChimp, be able to select tools that meet or match your business needs, and know how to use these tools in your business.
SKILLS NEEDED FOR TODAY'S WORLD
Learn how to improve your skills to be successful in your career.
World. Oyster. Go.